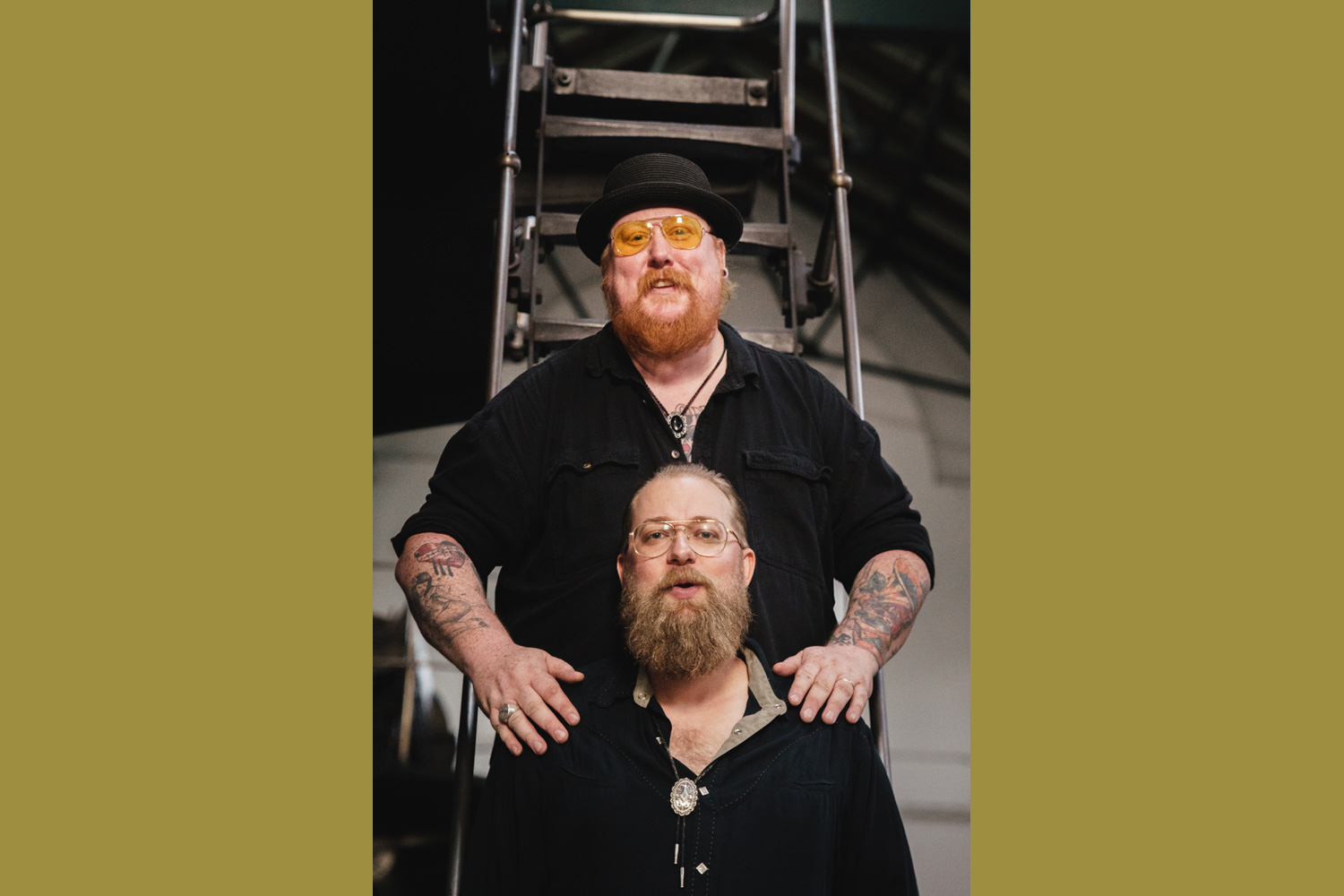 Morgan Helltown & The Lost Cause
Outsider-folk from Denmark
Morgan Helltown & The Lost Cause is a Danish band that was formed in spring 2020 and consists of Morten Krogh (acoustic guitar, vocals, harmonica and percussion) and Rasmus Christian Larsen (electric guitar and vocals). The duo are digging into a high, lonesome and intimate sound which is created when the two friends meet to play guitars and write songs about darkness and light, benders and hangovers, misery, love and about just barely making it through the day without messing it up.
Genre-wise the duo describes their music as "Outsider-folk" which is an unholy love child between folk, country and americana. Morgan Helltown & The Lost Cause released their self-titled debut album in late 2022 following the release of three singles earlier that year. In 2022 the band frequently toured festivals and venues in Denmark in support of the release of their singles and debut album. They are currently writing songs for their follow up record, some of which will be premiered during gigs in 2023.
Eintritt: € 14/7
Tickets: Reservierung