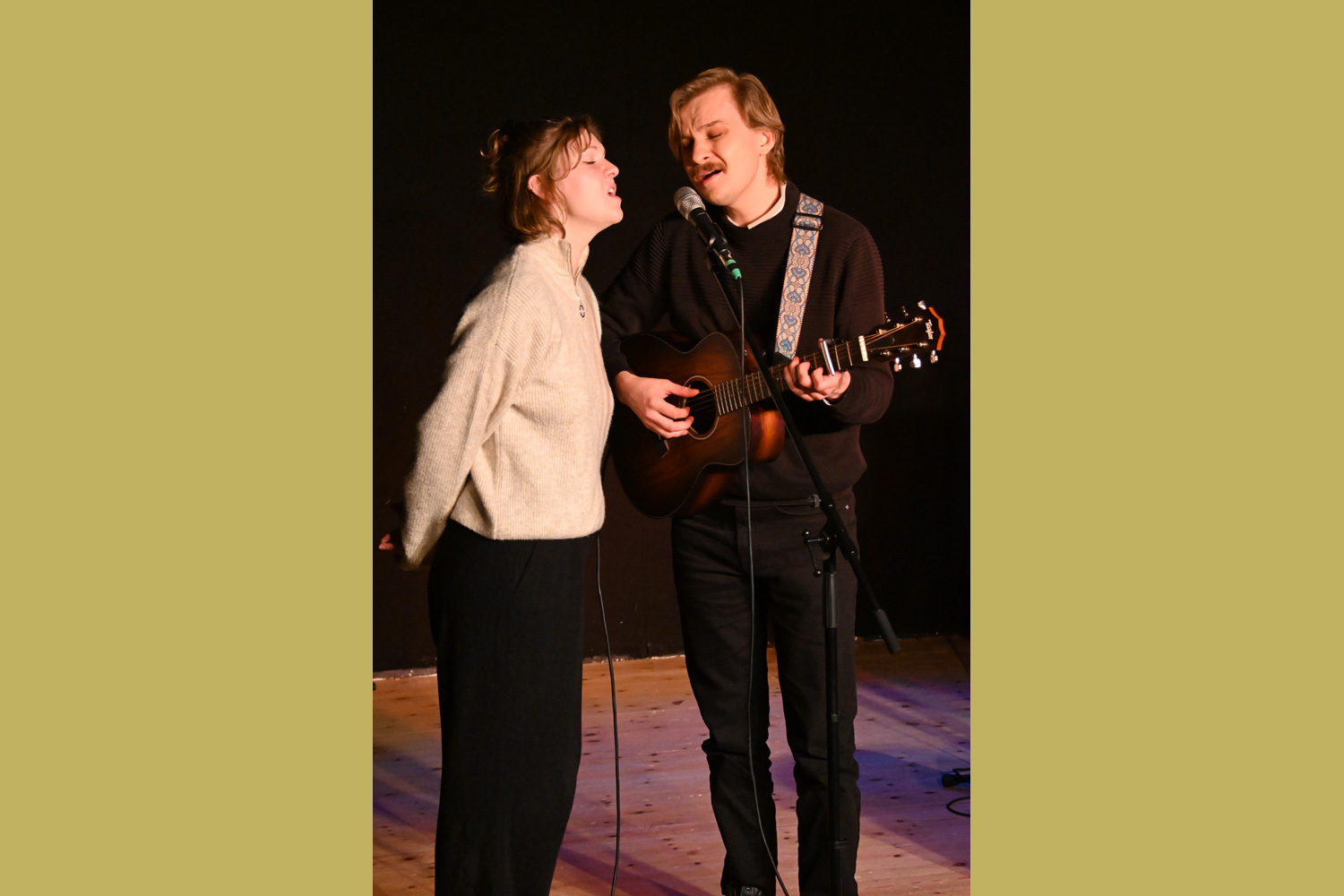 Datum
18 Dez 2022
Abgelaufen!
Toni & Friede
Tonilaut und Friede
When words inspire, when melodies transform, when questions are left unanswered. Toni & Friede are both musicians and songwriters based in Berlin.
Folk Music with a singer-songwriter / jazz / neo classic kind of vibe, whatever you want to call it. Together they create magical moments that you don't want to miss.
Always something else. Always honest.
Eintritt: 10€ Erwachsene / 6€ ermäßigt
Tickets: Reservierung