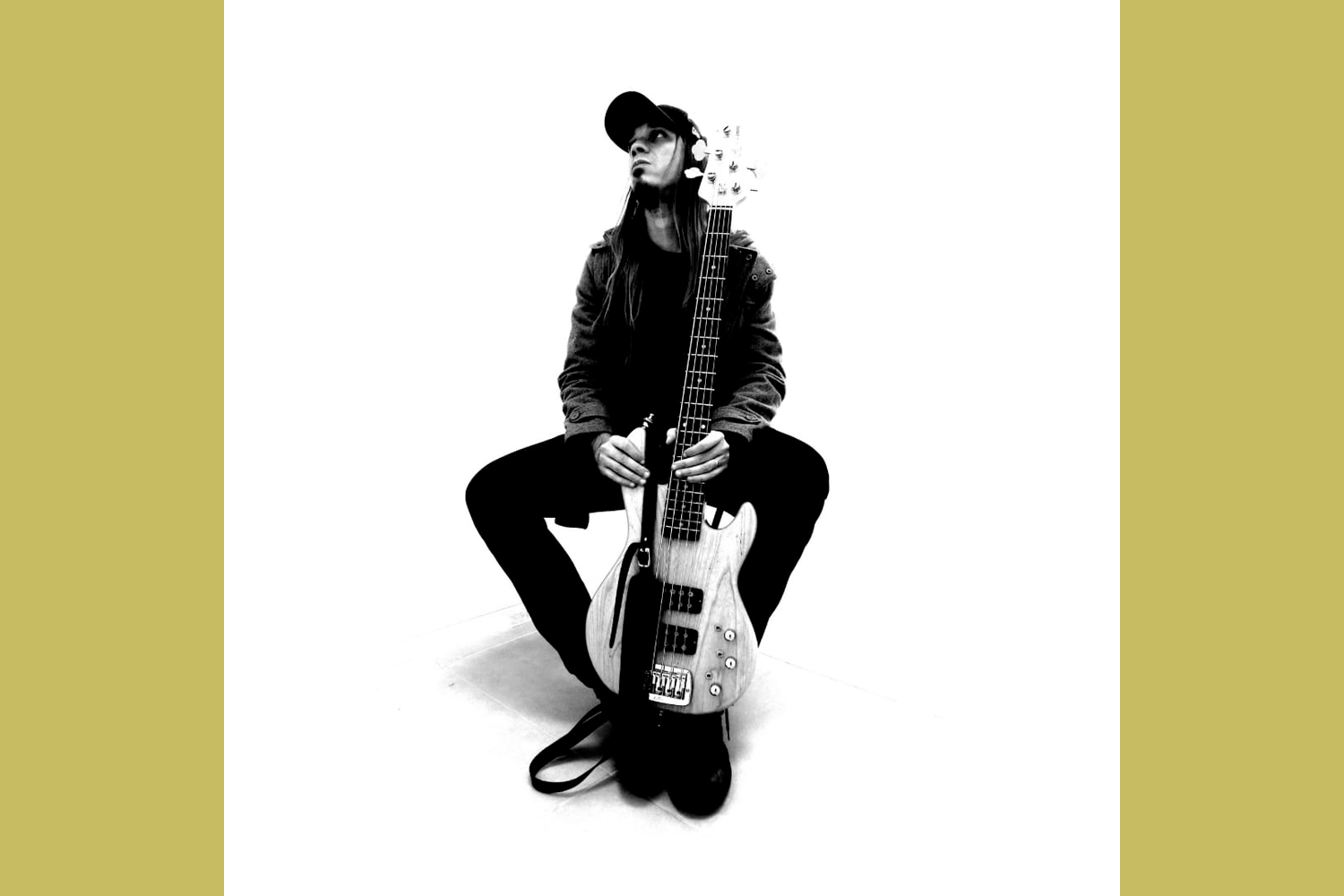 Datum
06 Mai 2023
Abgelaufen!
CH Straatmann Trio – Latin and Brazilian Jazz
With more than 20 years of career and accumulating an extensive portfolio as a bass player, producer and versatile composer working in Brazil and Europe, CH Straatmann presents his  "Efecto Vertigo Project" – A fusion of rhythms in a hypnotic soundscape inspired by Brazilian and Cuban music.
His music has been played on radio programs such as Radio 1 Belgium (Closing Time World – presented by Zjakki Willems), "Brasil sin escala" ( Argentina), BBC Radio London (UK), Radio Educadora (Brazil), "Brazil Music Exchange" – With Jody Gillett (UK), Worldwide FM – Paul Bradshaw – Straight no Chaser (UK), Sveriges Radio (Sweden). Also featured in magazines such as Bass Musician Magazine (USA), Songlines Magazine (UK).
Musicians:
CH Straatmann – Bass
Tito Araújo – Percussion
Thibault Falk – Piano
Eintritt: € 14/7
Tickets: Reservierung