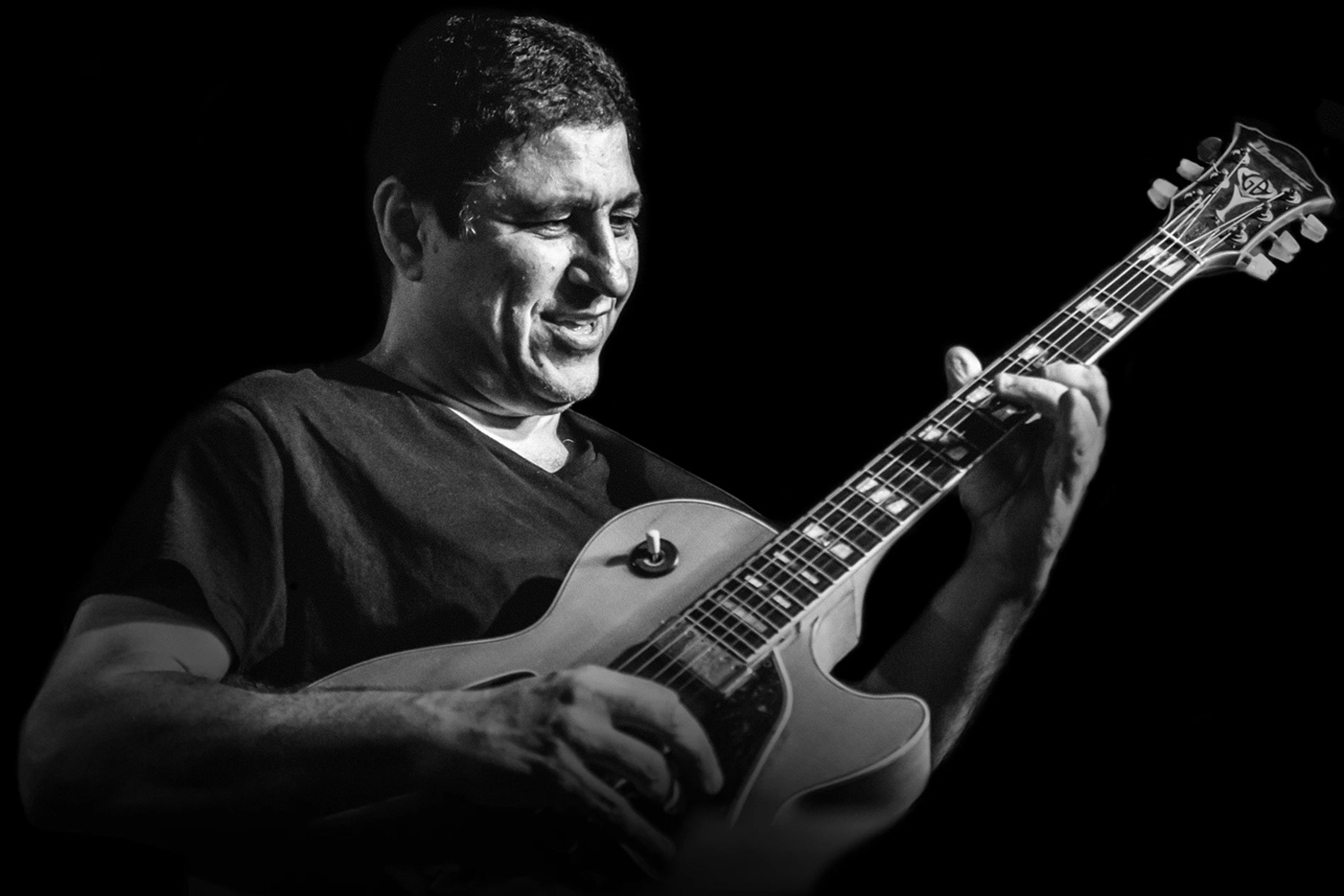 Datum
13 Jul 2023
Abgelaufen!
Meir Ben Michael
Meir began playing in a unconventional way, following his brother Mordechai Bouzaglou was killed in a car accident who was a gifted guitar player, and as a child Meir had a strong desire to continue his brother's love for music and fulfill his dream.
Meir was born in Casablanca, Morocco and grew up in Israel. At the age of twelve, he began playing the guitar. As a child he heard and absorbed liturgical music and poetry along with French chansons and Umm Kulthum. His father Mahluf Bouzaglo (its Meir original last name) was a cantor with a cares- sing voice, all the dynasty of Bouzaglo's family in Morocco were cantors and musicians in exile over the centuries.
As a youngster he grew up playing in various rock bands playing the music of Deep Purple, Jimmy Hendrix, Santana, and the Beatles.
At age fifteen he started his classical guitar studies at music conservatory in Ein Harod Kibbutz.
At the age of eighteen he joined the Israeli Army Band, and his fascination for jazz began during his service, he became interested and fell in love with Chick Corea Album Light as a Feather which influenced and inspired his musical path in jazz.
Meir's first jazz guitar teacher was the great Carol Abramovich in Israel and everything started right there, after serving three years in the army band.
Eintritt: € 14/7
Tickets: Reservierung